Star Names
Some star names are historically developed, other take from indigenous cultures and some are totally artificial.
Constellations
…

even if you think you know them, you still can learn something new here.
Exoplanets in Astrophysics
Blog
Our recorded talks
and public events
Some suggestions for historical experiments.
IAU
at home on planet Earth
… seeking to share knowledge with all humans on this planet.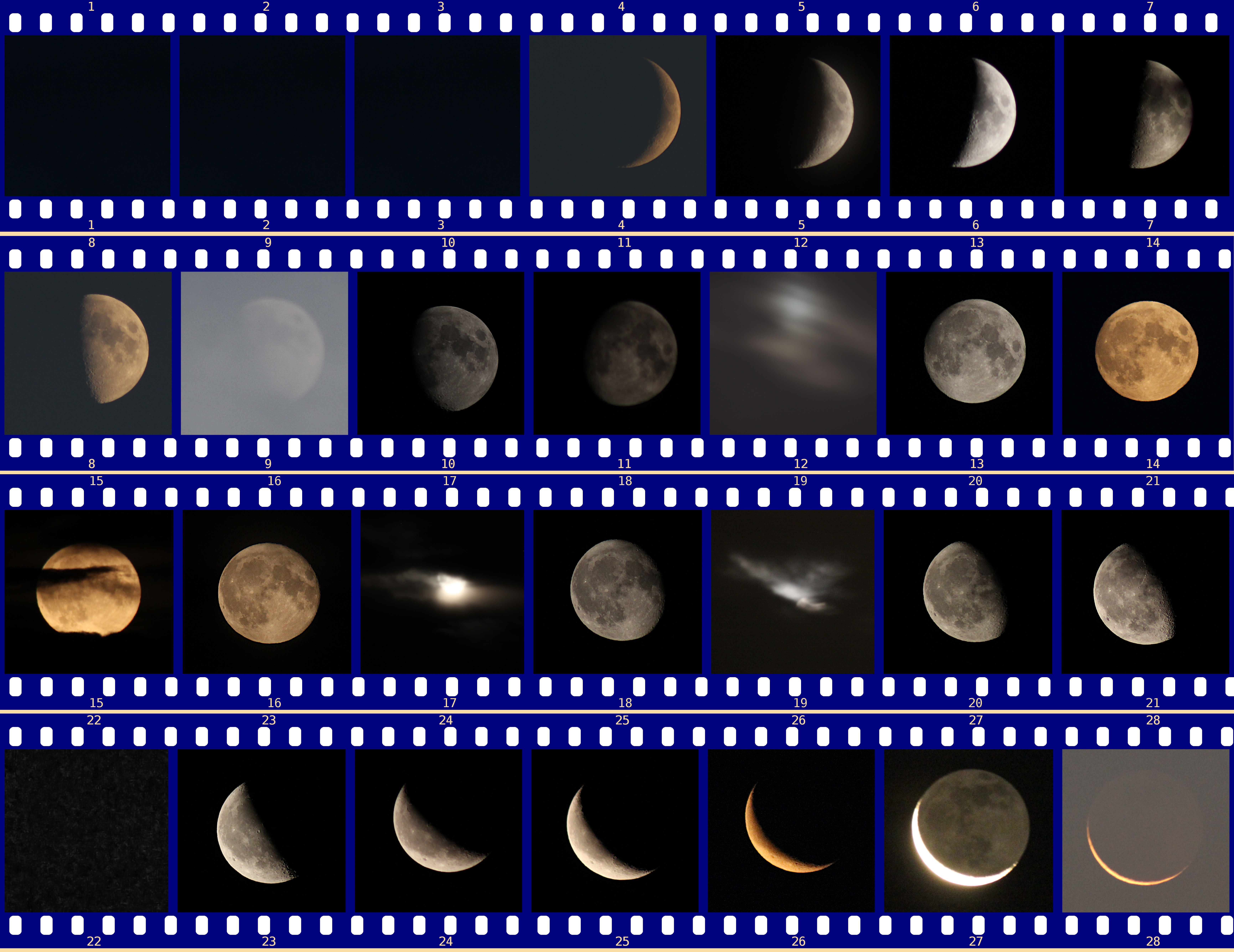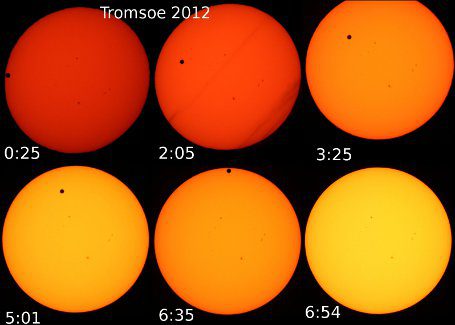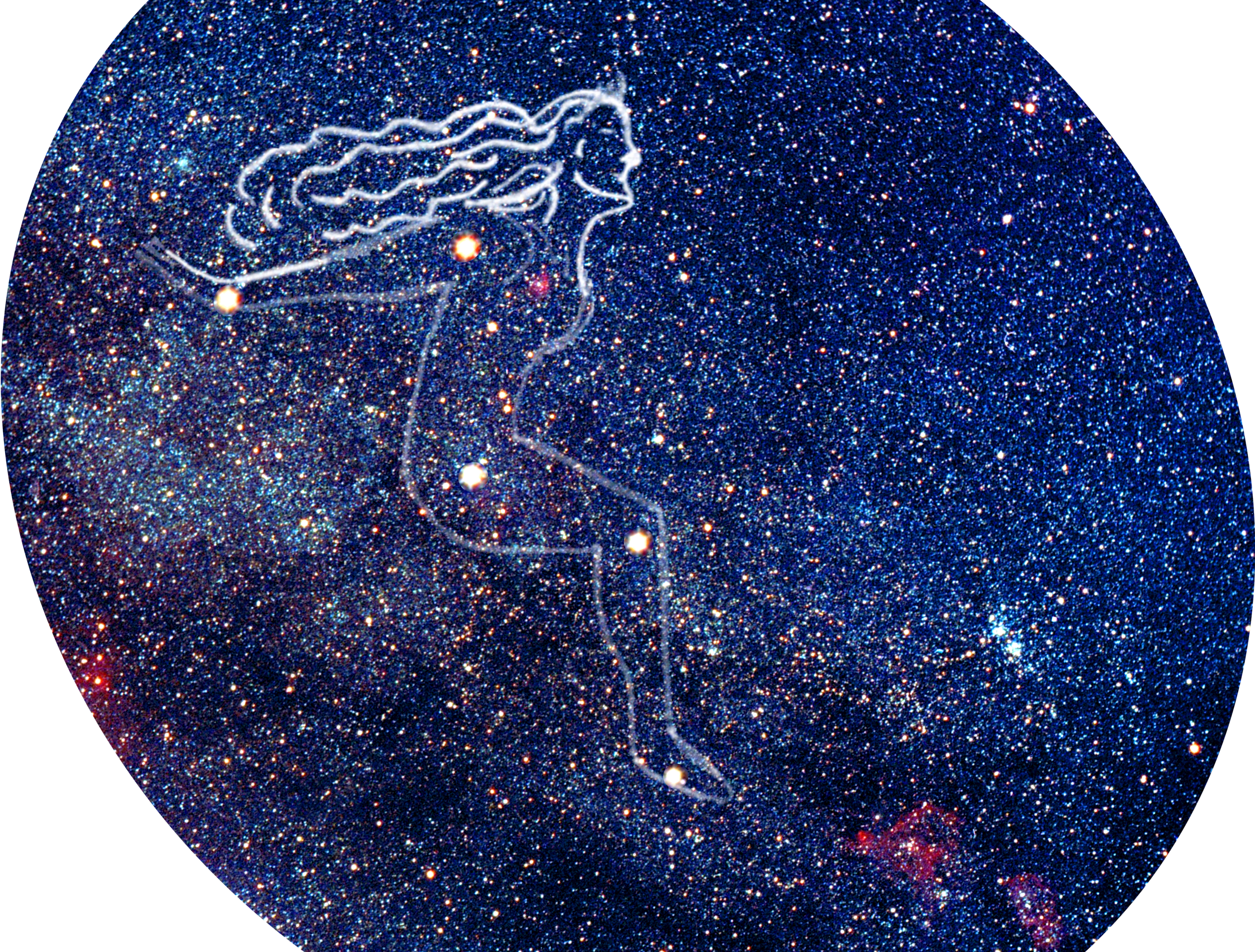 Some photographs: astronomy on planet Earth
Our world is a beautiful place – we need to take care of it!
Moon Through Telescope
Lunar eclipse, observed at Hildesheim (Europe)
Rainbow above Sahara
Observed in Mauretania (Africa)
Short before Transit of Mercury
northwest Sahara (Africa)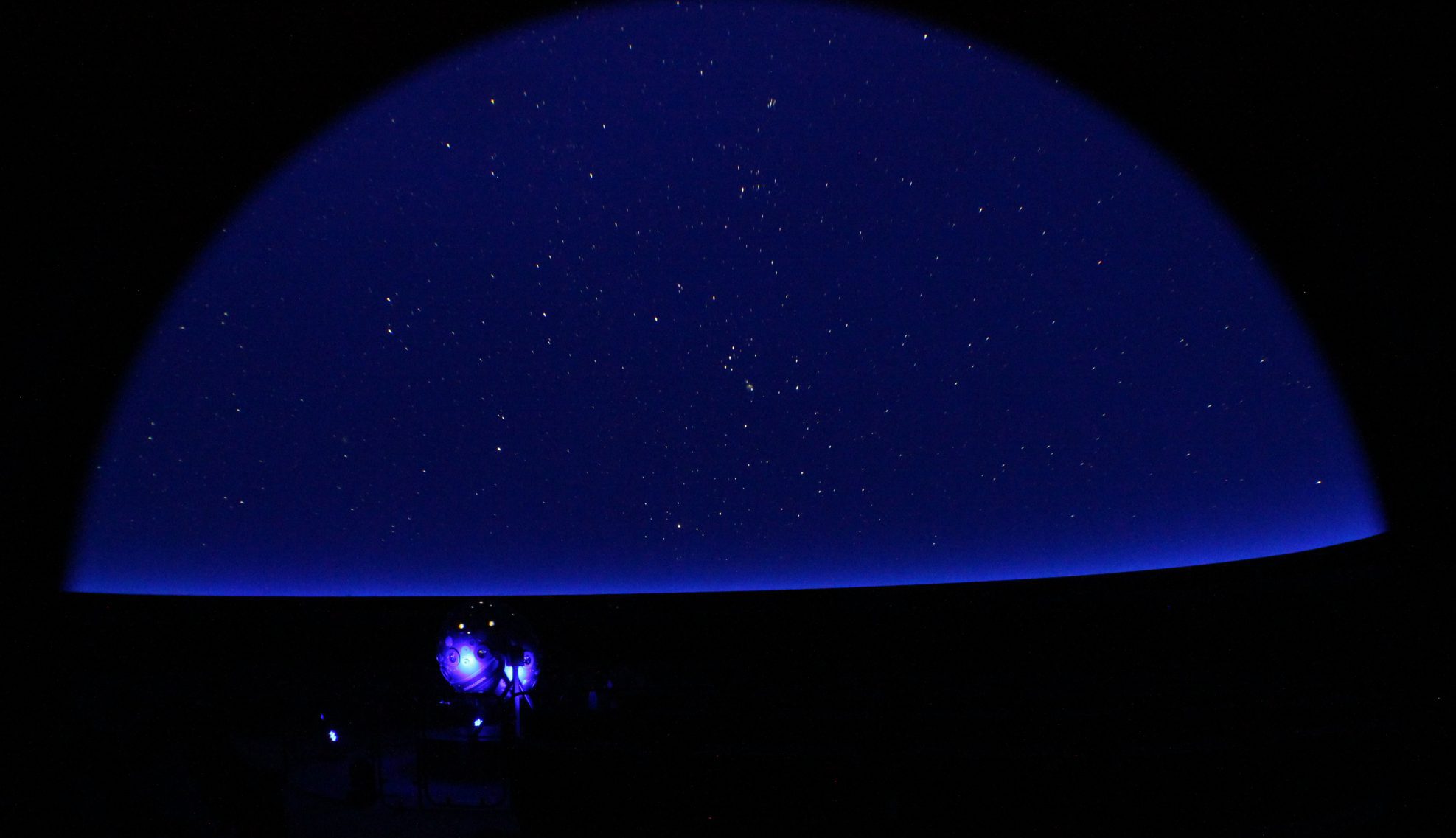 a modern Zeiss planetarium
constellation Orion in the dome