Star Names
Some star names are historically developed, other take from indigenous cultures and some are totally artificial.
Constellations
…

even if you think you know them, you still can learn something new here.
Exoplanets in Astrophysics
analogue experiments to understand exoplanets

…

work like a real physicist with astronomical topics and household means
Citizen Science
Naked Eye observations:
Participate in data collection!
Some suggestions for historical experiments.
IAU
at home on planet Earth
… seeking to share knowledge with all humans on this planet.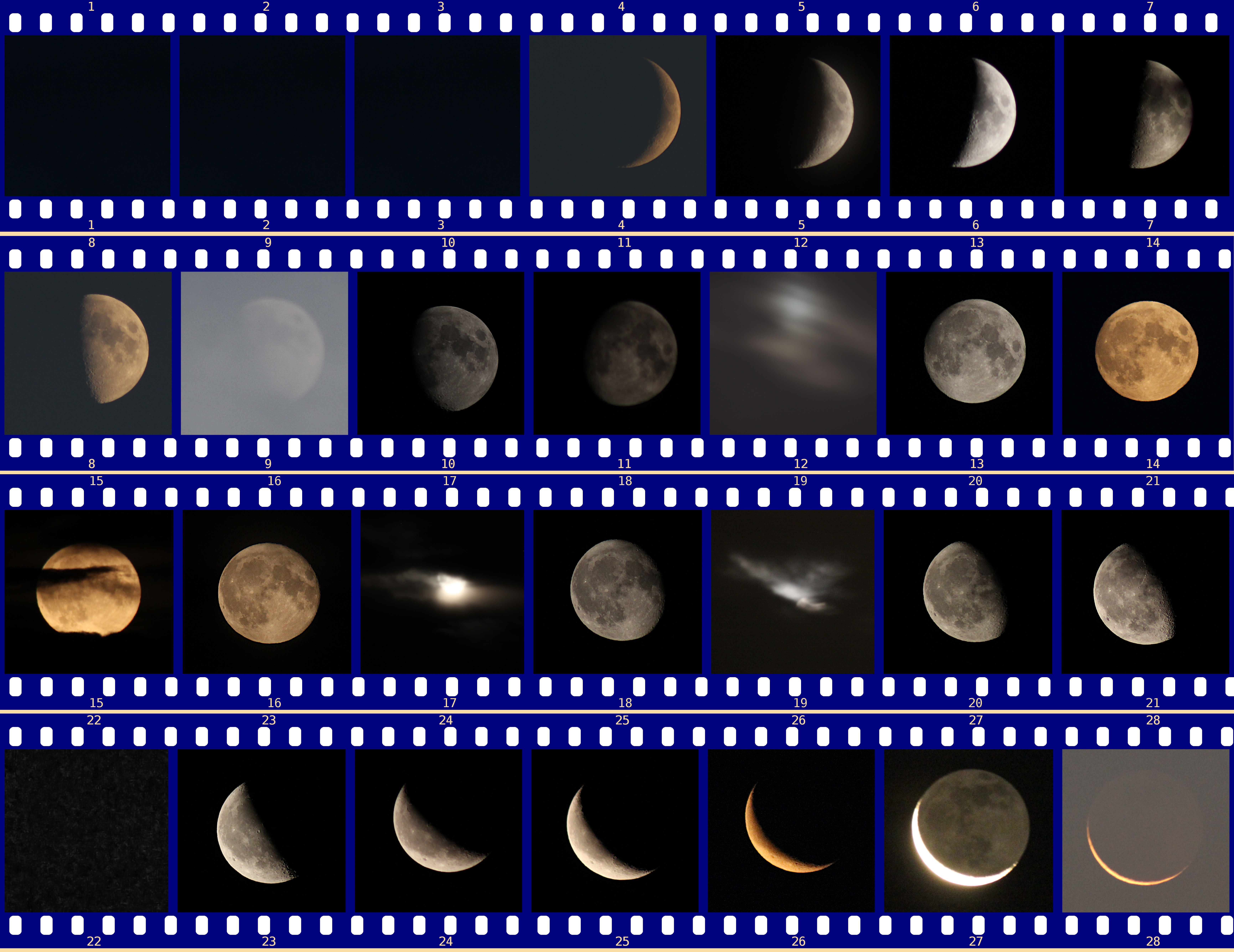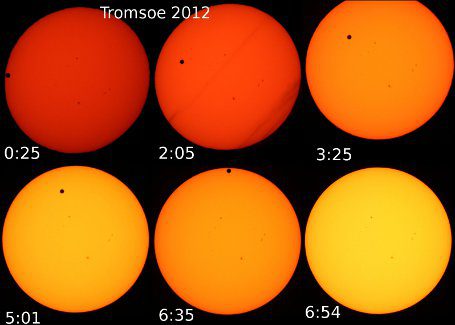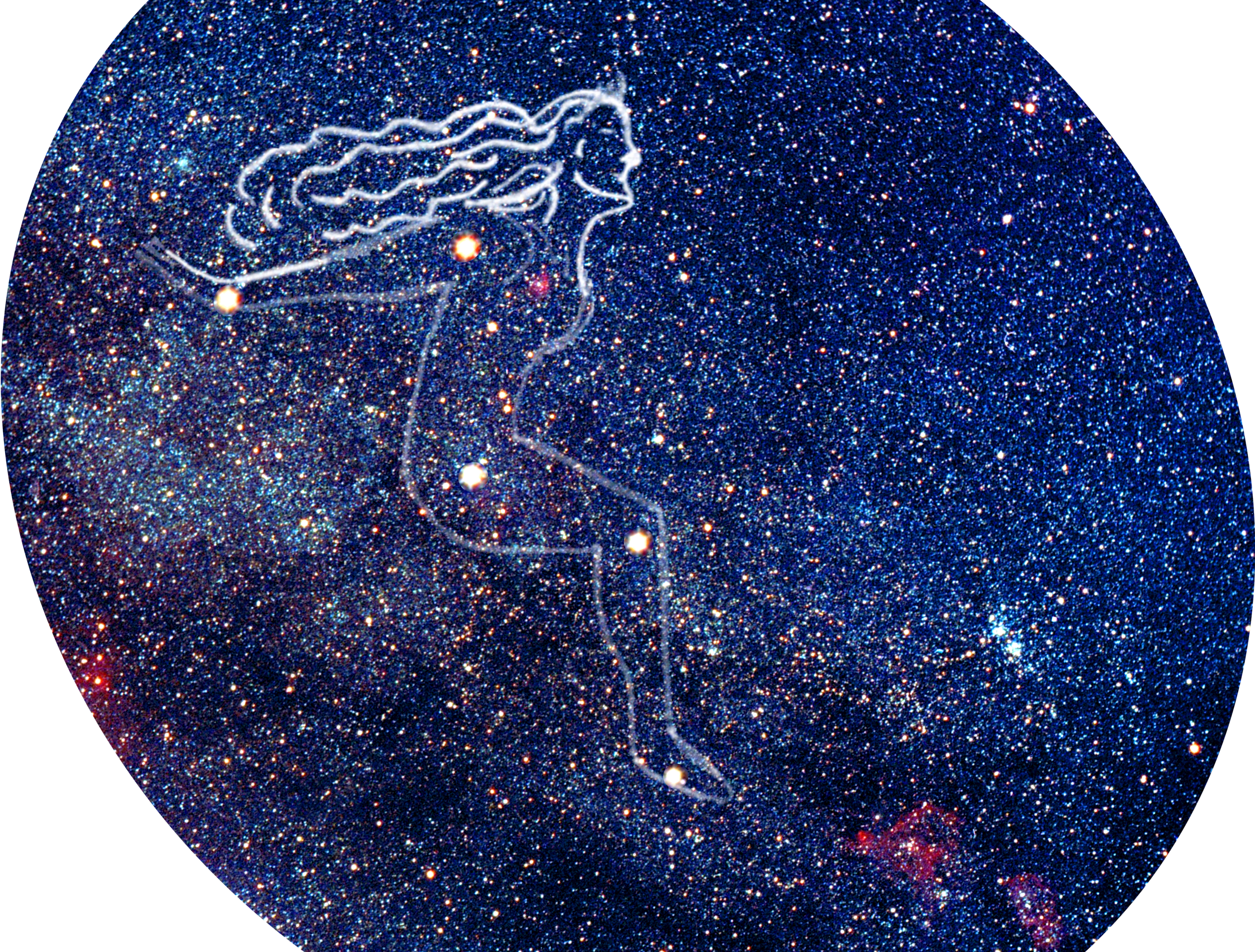 Some photographs: astronomy on planet Earth
Our world is a beautiful place – we need to take care of it!
Moon Through Telescope
Lunar eclipse, observed at Hildesheim (Europe)
Rainbow above Sahara
Observed in Mauretania (Africa)
Short before Transit of Mercury
northwest Sahara (Africa)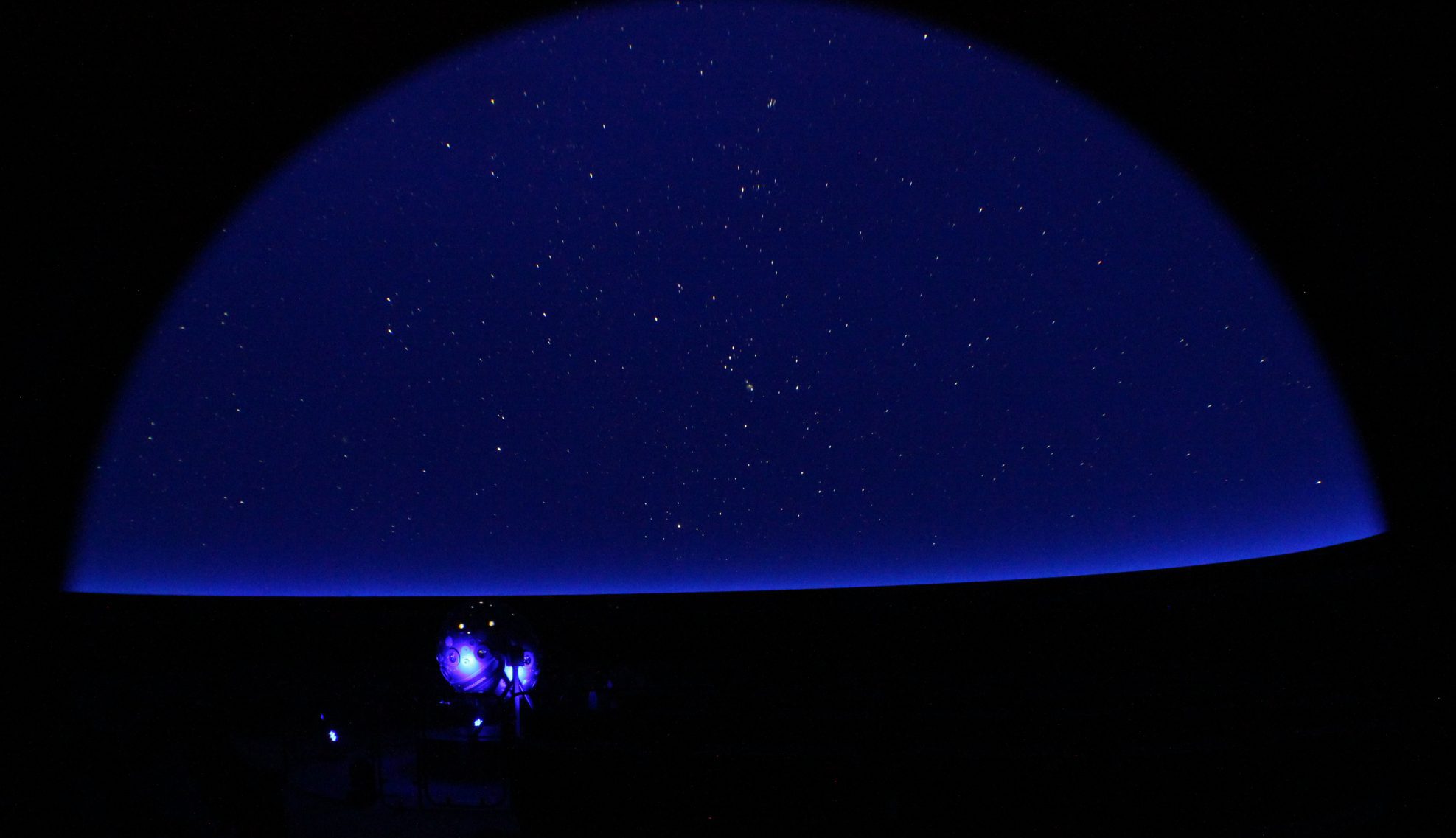 a modern Zeiss planetarium
constellation Orion in the dome